Solve crosswords together in this beautiful trip across America!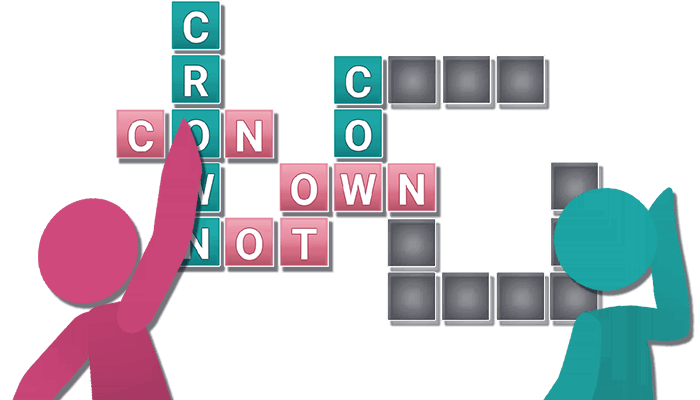 Play with your friends as you travel the nation, no matter how far apart you are in real life.
Wordcation is a beautiful and soothing brain challenge best played cooperatively! You and your favorite travel companion complete the same crossword puzzles simultaneously to earn fuel for your road trip.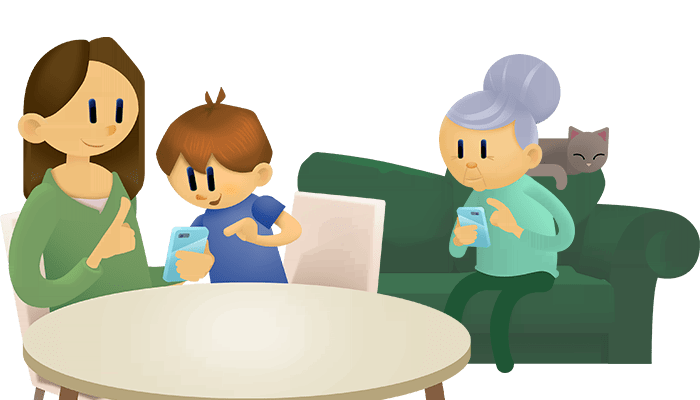 Each stop along the way is a relaxing visit to the most stunning places in the country. Each location offers a new challenge for you to complete. Earn points to unlock your own personal flair. You can travel alone, but playing with a friend earns even more! Can you make it all the way across the country and back again?